Right now, the housing market is full of outstanding opportunities for buyers. Whether you're thinking of buying your first home, moving up to a bigger one, or selling so you can downsize this Spring, there are perks today that are powering big moves. Here are the top two to keep on the radar this season.

The Biggest Perk for Buyers: Low Mortgage Rates
Today's most compelling buyer incentive is low mortgage interest rates. The 30-year fixed rate is now averaging just over 3%. While that's slightly higher than the record-lows from 2020 and earlier this year, it's still way lower than historic norms, making purchasing a home an ongoing perk for hopeful buyers (See graph below):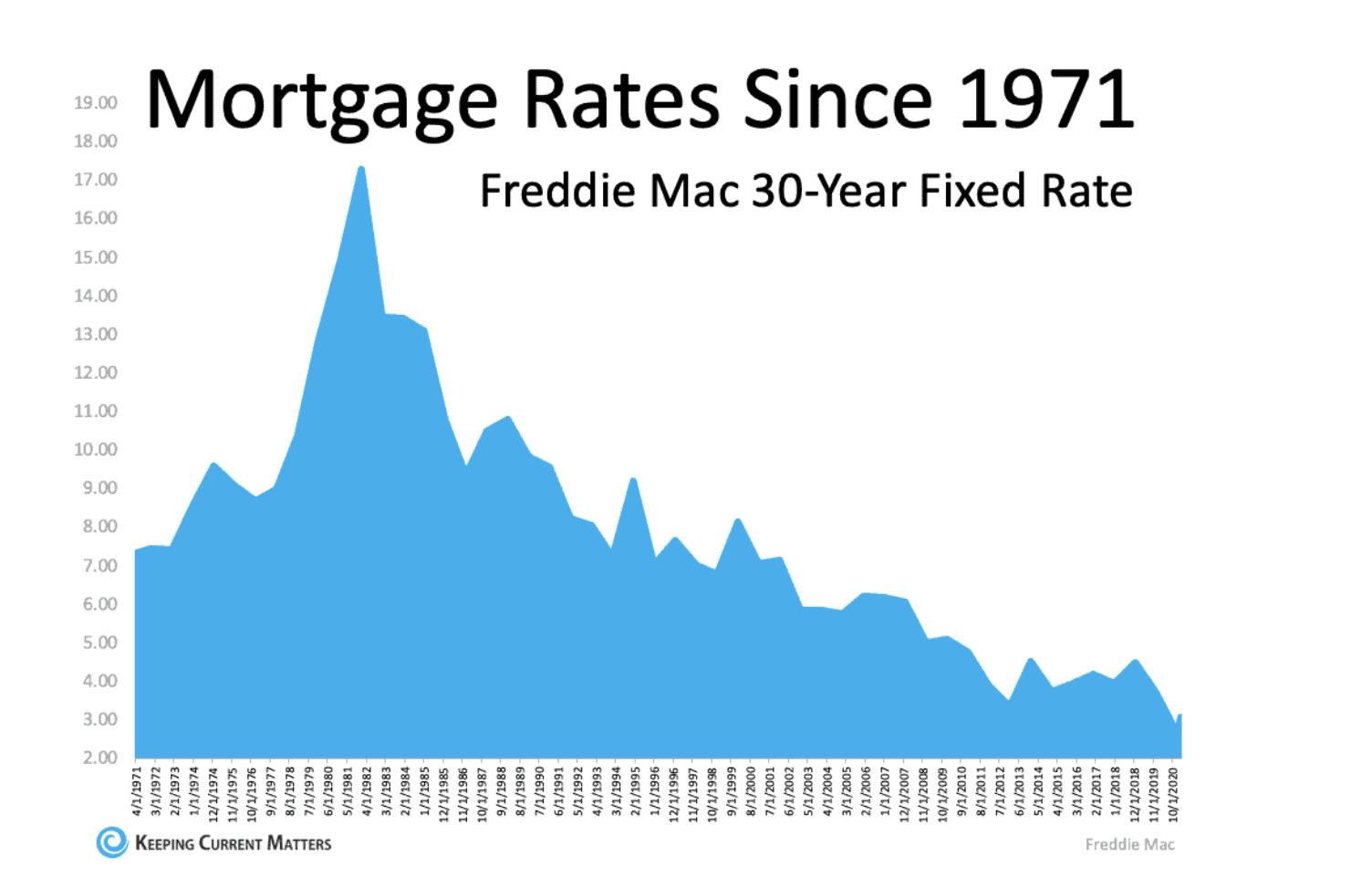 This is a huge advantage for buyers and helps to make owning a home attainable for more households – and there's good reason to strive for homeownership.

Positive factors like record-low interest rates and a booming housing market encouraged many families to enter homeownership.

This growing bank of personal wealth that homeownership affords was noticed by many but in particular for first-time buyers who want a piece of the cake. As a result, we may see more of those currently renting start to enter the market in the near future.


Low mortgage rates are a plus for buyers right now, but experts forecast we'll see them continue to rise as the year goes on. If you're ready to purchase a home, it's wise to get started on the process soon so you can secure today's comparatively low rate.
What Will the Real Estate Market Look Like This Summer?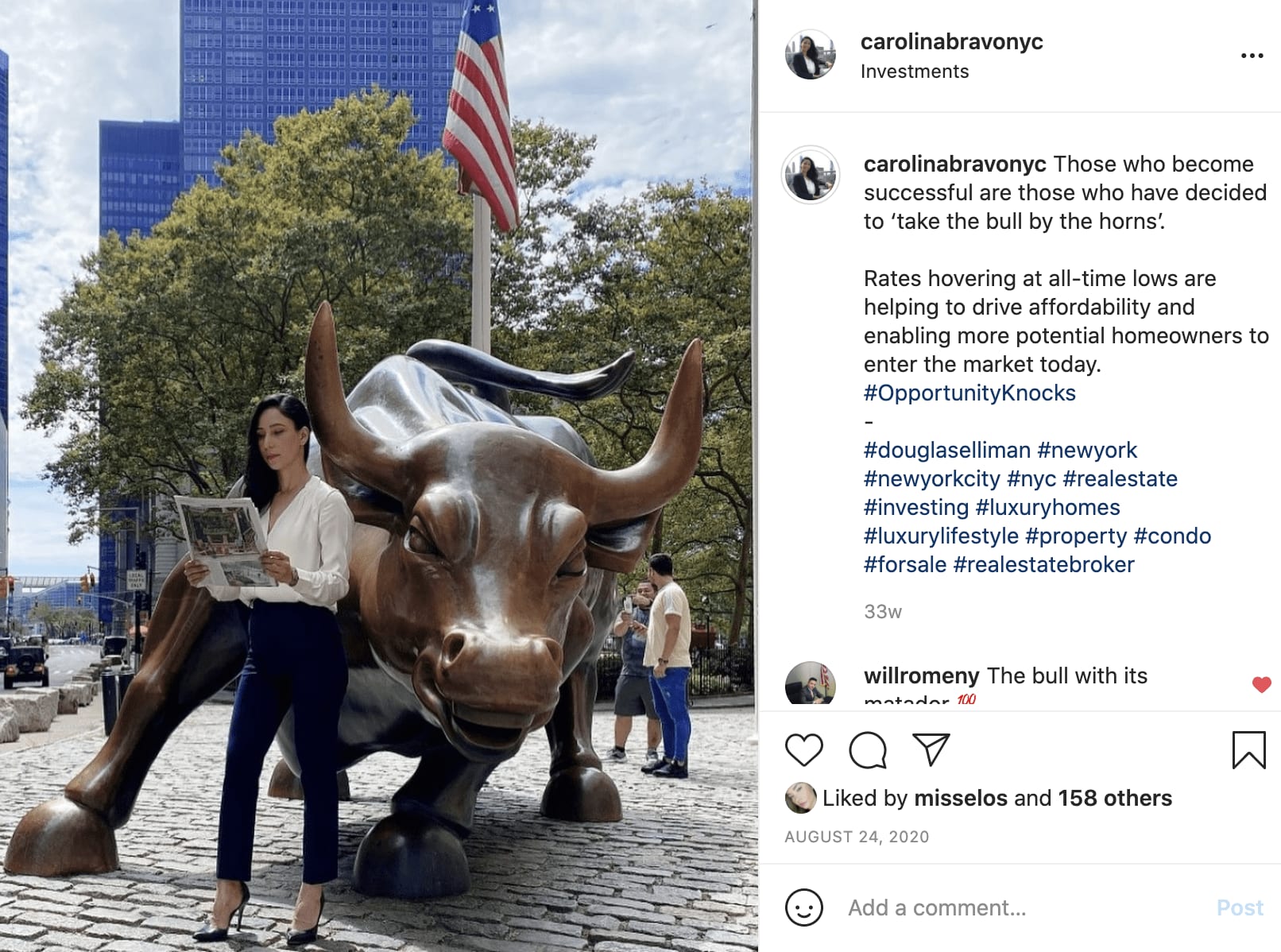 Summer is not typically the busiest season for purchasing, but so much pent-up demand likely means this year will be different. Plus, there are a lot of external factors that will play a role, for example, the economy. If you look at the job growth rate, unemployment is going down faster in metro New York City than in much of the United States. And of course, there's the accelerated vaccination effort.

We are in the midst of the Spring market, and there is not a ton of good inventory. Sellers are negotiating still, but we are seeing bidding wars again. Therefore, I would advise a buyer to jump in now if they are looking.
Bottom Line
Whether you're thinking about buying or selling a home, there are major perks available in today's housing market. Contact me to discuss how these favorable conditions play to your advantage.